Investment
---
Capturing memories that last a lifetime that you can look back on with your family is an investment. I would love to create some memories for you!

YOUR INVESTMENT
What your session includes
The session fee is due at the time of booking or on the day and includes the following:
Pre-session phone or email consultation (optional).
2-4 hours for newborns (1-2 hours for other sessions) of custom-styled photography in my studio, at your home or on location.
A wide variety of props, backdrops and beautiful items sourced from all over the world to use in your session.
A Facebook sneak peek. (If wanted).
Custom editing and retouching of approximately 10-50 images (depending on session type).
In-person ordering session in the studio. (The order is placed and paid for at this time unless other payment arrangements have been made).
Please note, this session fee does NOT include any print or digital images or products, and only covers the photographer's time, talent, props and creativity. You will be invited back to the studio for a private viewing of your images, I believe you should see what you're getting before making a purchase. I will also be able to help with any questions or professional printed product needs.
Important things you need to know
Approximately 2/3 weeks after your session you will be invited back to the studio to view and order your collection. I will be able to help you with selections and offer any advise you may need. Full payment will be required at time of viewing unless you choose a payment plan.
Payment can be made by credit card, cash or PayRight interest free payment plans.
Digital files and professionally printed products are available.
Hair and makeup is available on request.
YOU DON'T HAVE TO CHOOSE A COLLECTION UNTIL YOU VIEW YOUR IMAGES.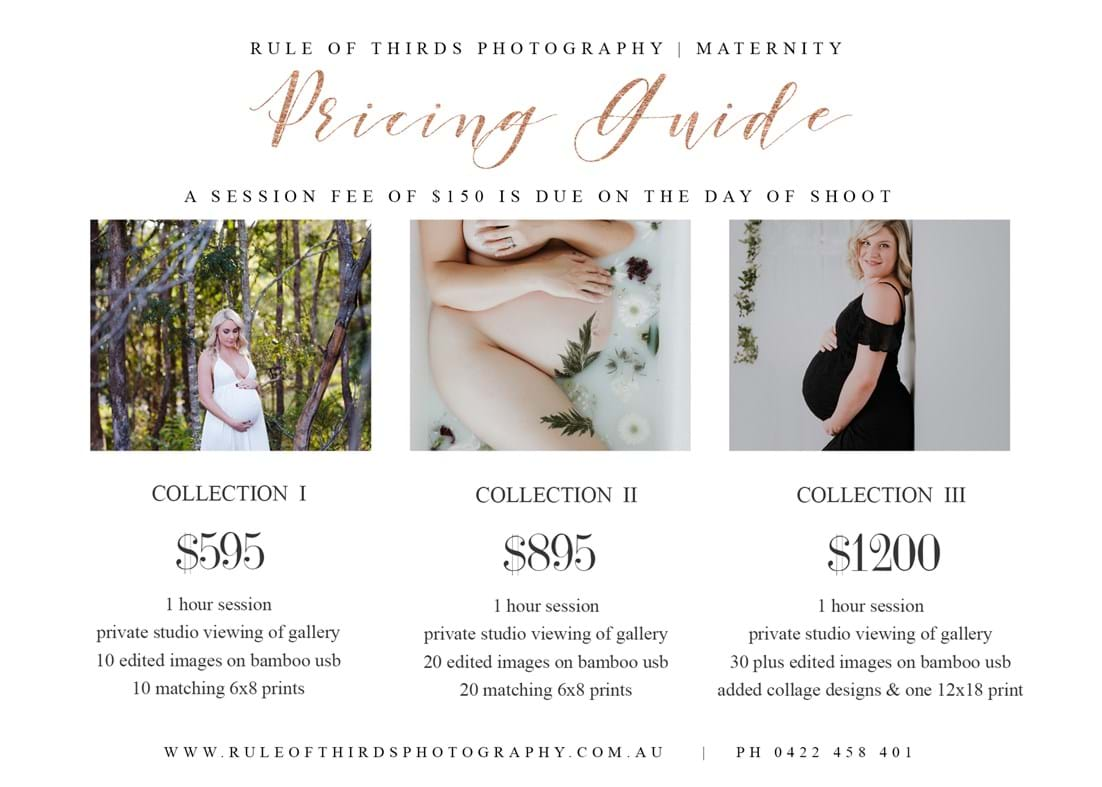 ---
---
Maternity sessions can be outdoor or in the studio. I have a few gowns to choose from or wear something you feel wonderful in! We can do a number of changes if wanted. Partners & siblings can be included in this session.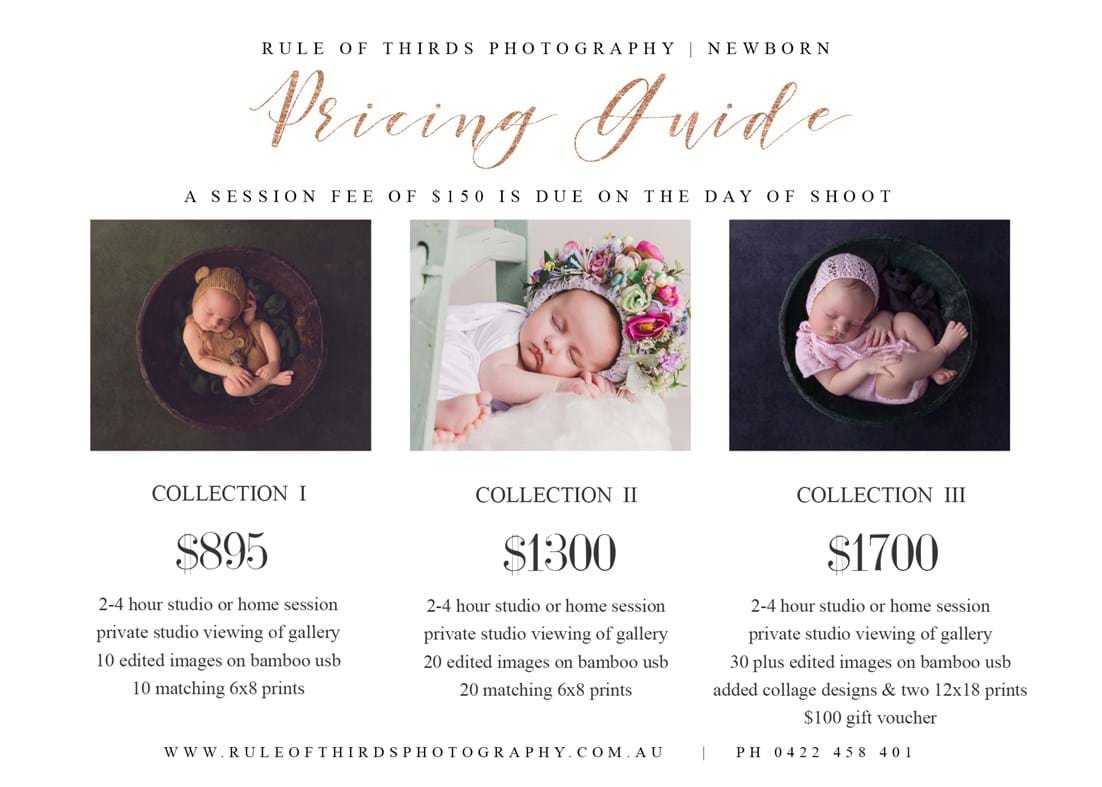 Newborn session are captured in my studio or in your home if wanting a lifestyle session. These sessions can take from 2 to 4 hours depending on how baby settles. All you need is milk & nappies, I have everything else. You images will be ready to view in about 2 to 3 weeks and you can decide on a collection once you view the gallery. I can also order beautiful professional printed products for your home such as canvas, framed torn edge prints, metal prints & albums. I would love to talk to you about creating a newborn session perfect for you.
Mini session option available as shown below. This is a quick 1 hour session with one set up.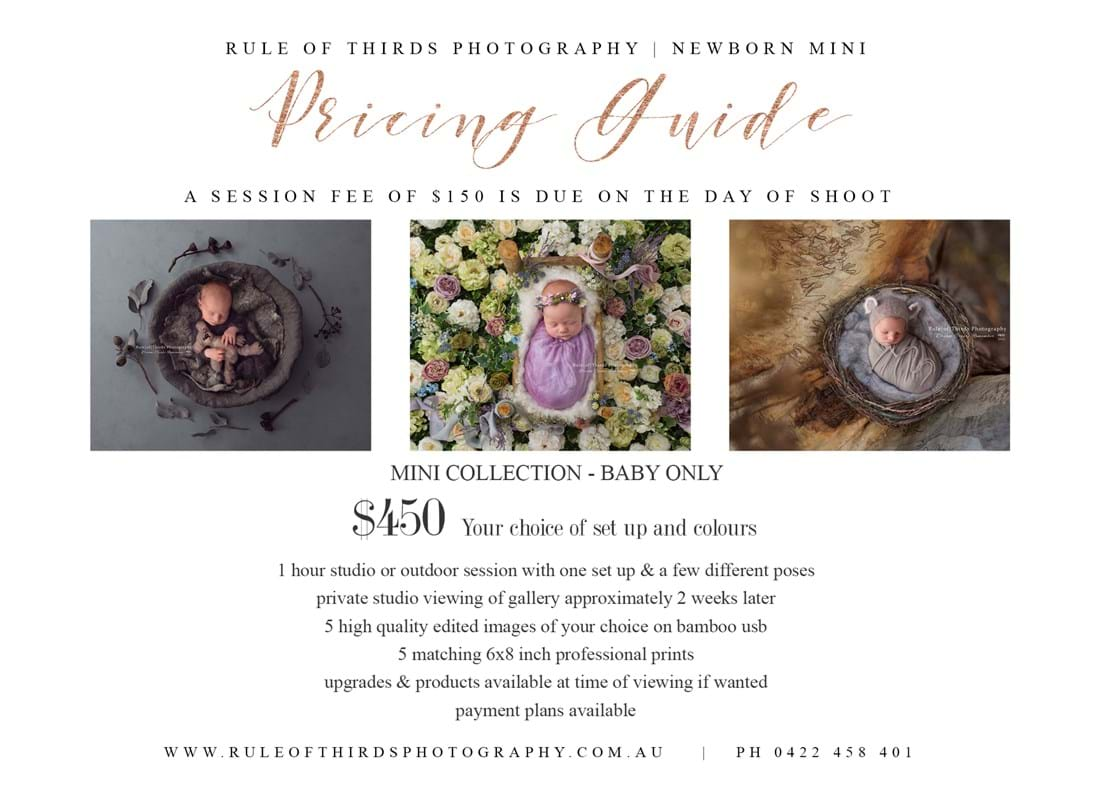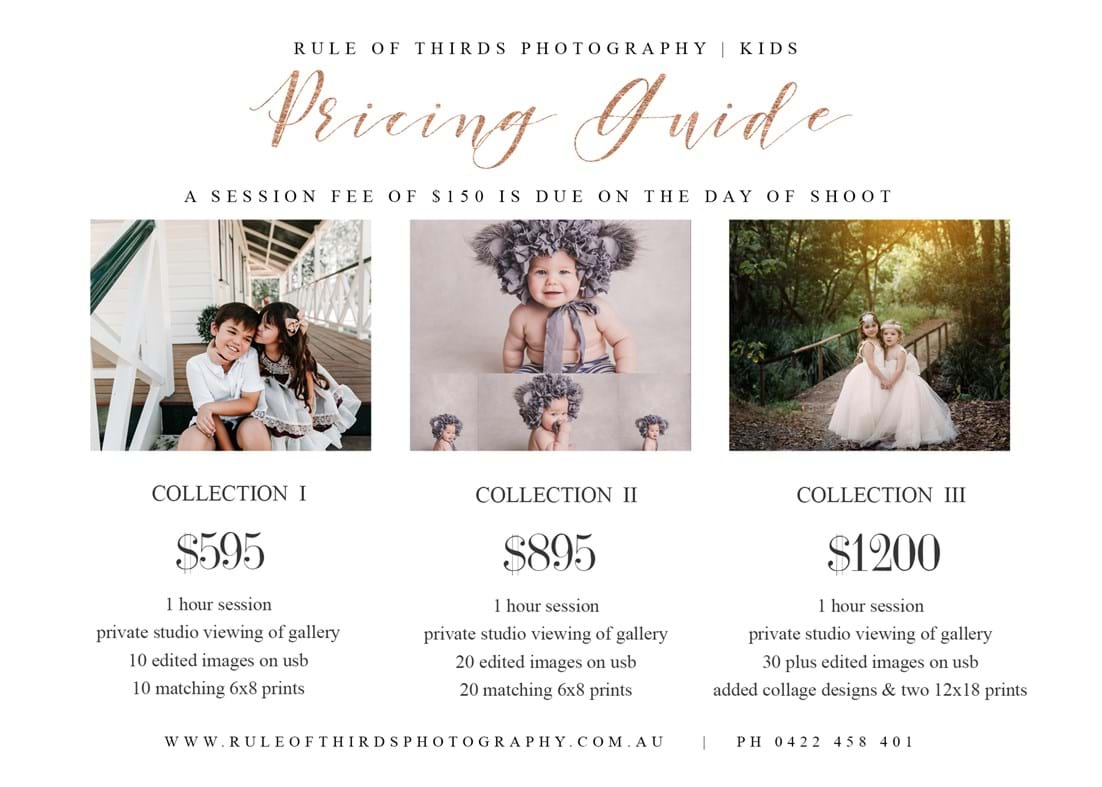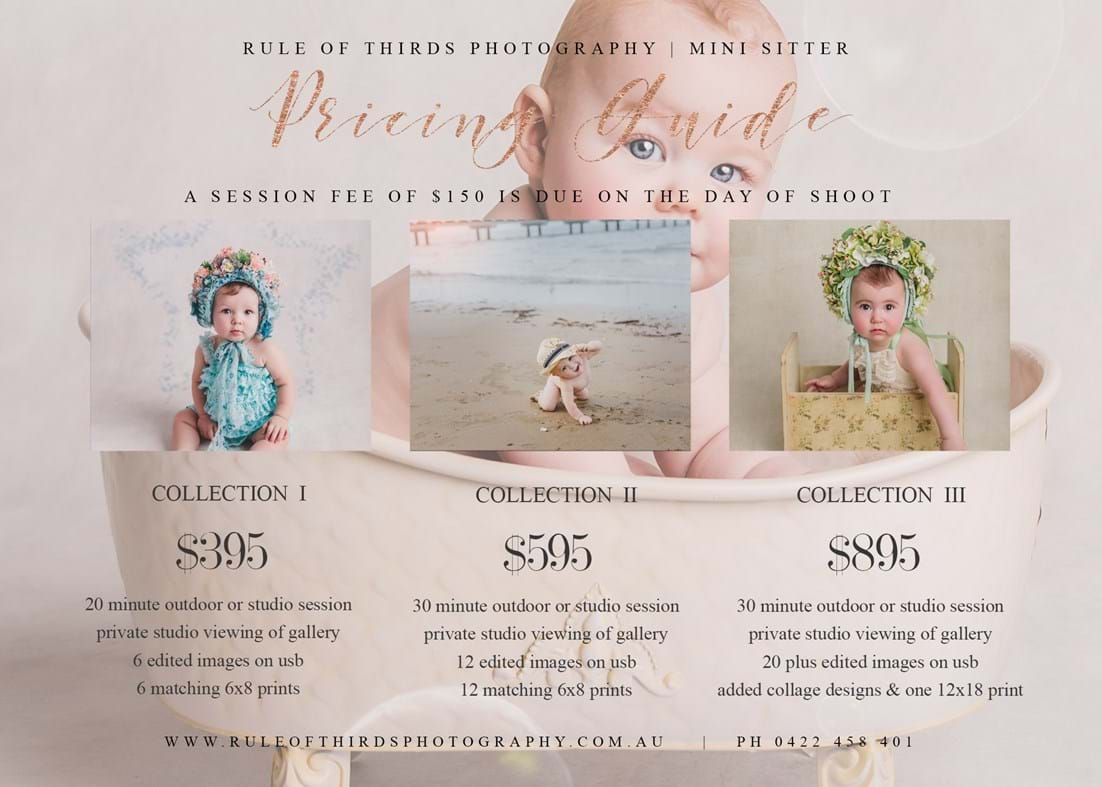 ---
A beautiful age to capture is the sitting up age, so happy & chubby....plus they can't run away from me yet! One of my absolute favourite ages to photograph.
Suitable for babies sitting unattended but not yet walking.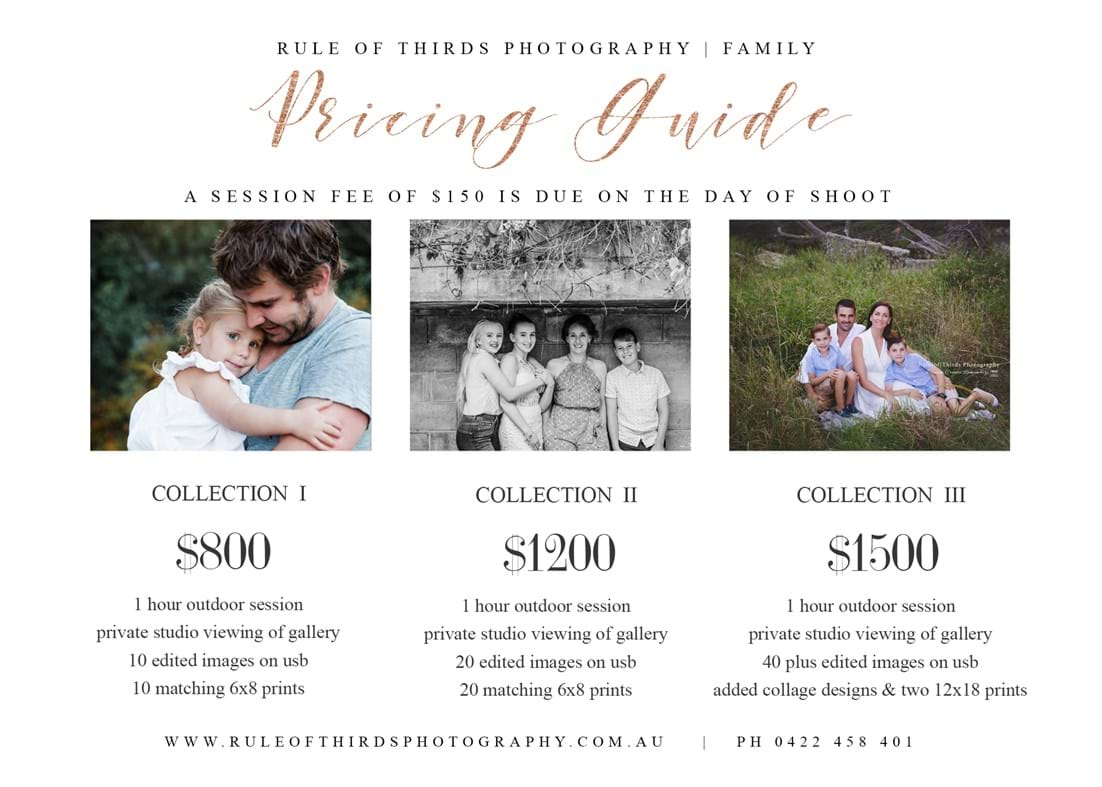 My family sessions are captured outdoors and have a natural feel, nothing too posed unless wanted. I prefer to shoot in the late afternoon for beautiful light and have a number of locations to choose from. I'd love to make some memories for your family.
Extended or large family groups have an extra charge, please contact me for details.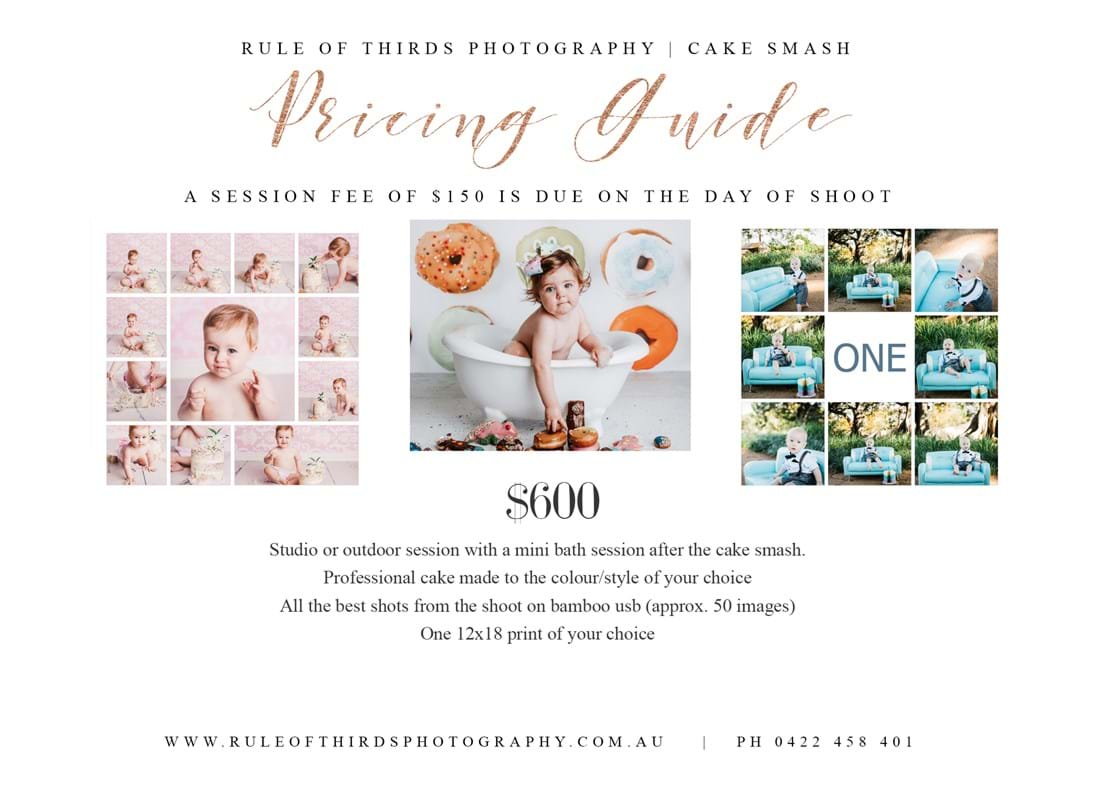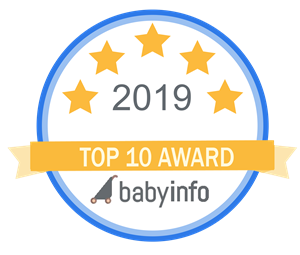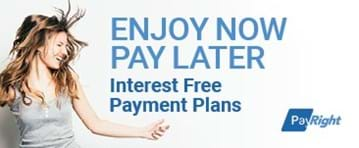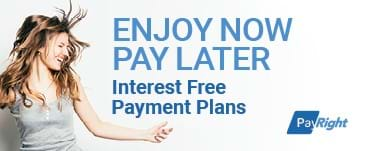 Book your photography session today

For full price details and further information about creating your perfect session, please contact me through the contact page. Otherwise call 0422 458 401 or email ruleofthirdsphotography@yahoo.com.au
Kind words:
We had a family photo shoot today and Kelley was excellent! Very patient with my family and took the time to get my 4 month old to smile at the camera. I will be booking Christmas photos and her first birthday cake smash. I was so impressed with the amount of time she spent with us.
Read more