---
Capturing memories that last a lifetime, that you can look back on with your family, is an investment.
Pricing below is a guide only, I have many options and can create a collection just right for your needs.
The session fee of $150 is separate from collections
Contact me for more information, I'd love to create a perfect session & collection for you.
When you order over $2800 you can purchase your digital collection for half the normal price, or even at no extra cost if ordering more than one wall art collection or other professional product. Professional products are available in canvas, framed canvas, wood and perspex. Other professional products such as albums, metal prints and torn edge framed prints are also available.
These collections start from approximately $1500 to $5000 depending on size and style.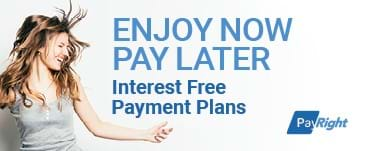 Book your photography session today

For full price details and further information about creating your perfect session, please contact me through the contact page.

Otherwise call 0422 458 401 or email ruleofthirdsphotography@yahoo.com.au
Kind words:
We had a family photo shoot today and Kelley was excellent! Very patient with my family and took the time to get my 4 month old to smile at the camera. I will be booking Christmas photos and her first birthday cake smash. I was so impressed with the amount of time she spent with us.
Read more